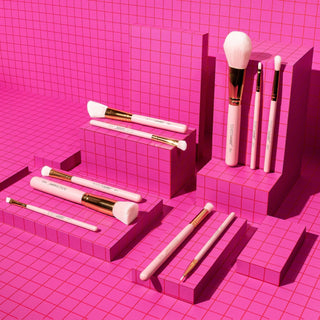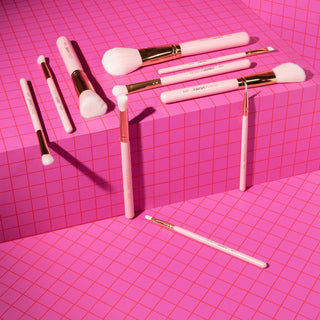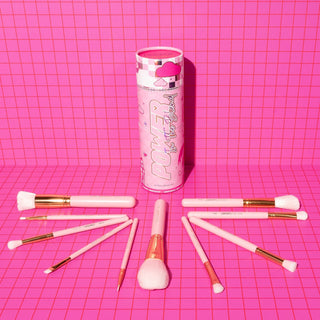 "I can't stress enough how much I love these lashes! I wear them everyday & even have strangers asking me where I get my lashes done. So easy to wear & look amazing. Please never stop making these!"
Patsy C
Loved, really easy to apply as the band is thin, found it best to cut a little bit of each end in order to make them fit but they honestly looked like extensions I usually spend £45+ a month on!
Madeline B
Reusable up to 30+ wears
Vegan & Cruelty Free
Salon Style Effect
No Damage To Natural Lashes
#doseoflashes
Lovely soft brushes, haven't had
Lovely soft brushes, haven't had any bristles falling out! Great value for money :grin:
Amazing
There are so fluffy and not harsh on the skin
The softest brushes EVER!!
If your unable to get hold of the 30 piece brush bundle or just unsure, grab this absolute bargain!! It will not disappoint you I promise, if anything it made me want the 30 piece brush set even more!! Insane quality, super soft, easy to keep clean and the bristles don't fall out like regualr brushes!! Once you go dose of lashes, you will never go back.
Great quality
Amazing quality brushes easy blend for makeup and the eyeshadow brushes are easy to use too and help with product pigmentation. Easy to clean too and the brushes stay like new without bits falling out or becoming loose. Would definitely like to order the complete brush set when i have the money or a sale is next one x