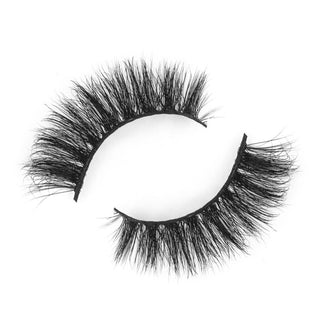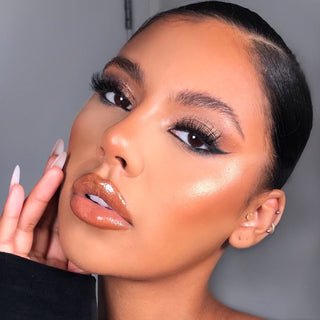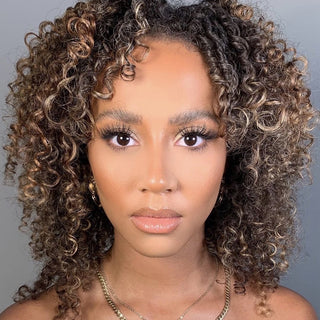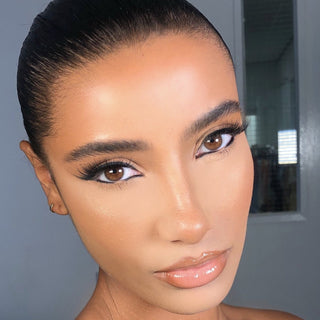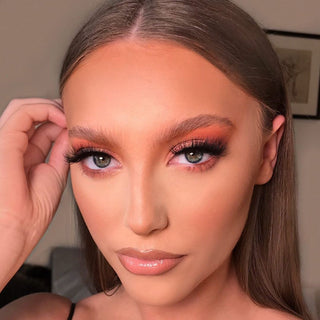 "I can't stress enough how much I love these lashes! I wear them everyday & even have strangers asking me where I get my lashes done. So easy to wear & look amazing. Please never stop making these!"
Patsy C
Loved, really easy to apply as the band is thin, found it best to cut a little bit of each end in order to make them fit but they honestly looked like extensions I usually spend £45+ a month on!
Madeline B
#doseoflashes
App section
Best lashes
These lashes are the best I've ever used. I bought 3 pairs and all are amazing. Reusable and still just as good from the day I bought them
Great quality as always and
Great quality as always and one of my favourite styles
Classics!
Fluffy and long but not over the top so you can easily wear them everyday or for a night out! One of my faves off DOL!