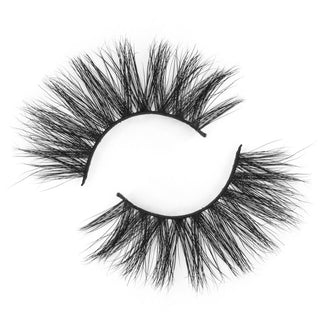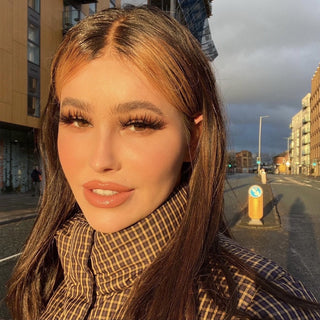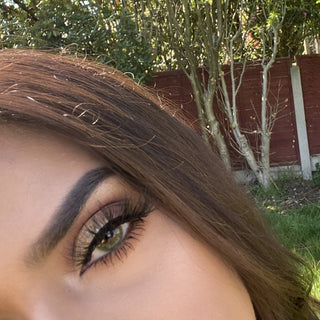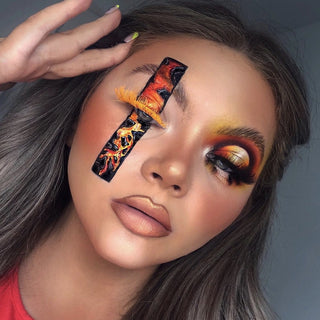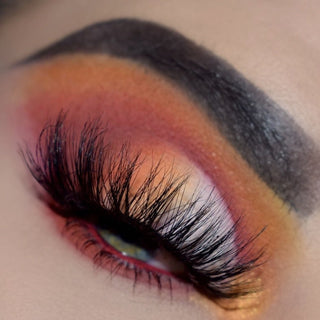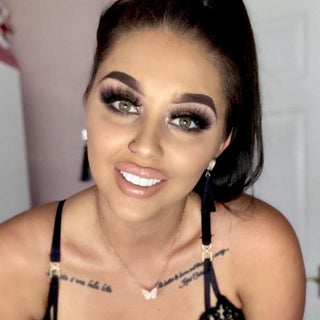 "I can't stress enough how much I love these lashes! I wear them everyday & even have strangers asking me where I get my lashes done. So easy to wear & look amazing. Please never stop making these!"
Patsy C
Loved, really easy to apply as the band is thin, found it best to cut a little bit of each end in order to make them fit but they honestly looked like extensions I usually spend £45+ a month on!
Madeline B
#doseoflashes
App section
AMAZING .
one of the best lashes i've ever worn. suits my eyes perfectly. buying more !!
Insomnia lashes
I was very happy with the lashes! They are even better in person, even though they look amazing in the pictures too! I'm very happy with them, and will definitely buy them again!
Great lashes
Feel very comfortable, plenty use out them and-plenty nice comments
Excellent quality lashes
I have not worn the Insomnia yet. I have worn the 420, Baddie and Drip to several parties