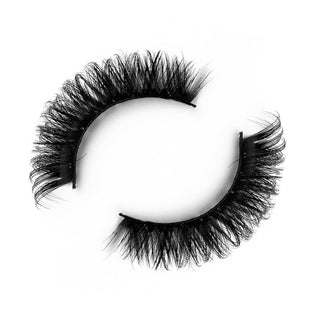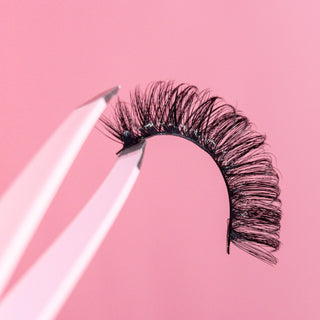 "I can't stress enough how much I love these lashes! I wear them everyday & even have strangers asking me where I get my lashes done. So easy to wear & look amazing. Please never stop making these!"
Patsy C
Loved, really easy to apply as the band is thin, found it best to cut a little bit of each end in order to make them fit but they honestly looked like extensions I usually spend £45+ a month on!
Madeline B
Reusable up to 30+ wears
Vegan & Cruelty Free
Salon Style Effect
No Damage To Natural Lashes
#doseoflashes
Love these lashes
I love these lashes perfect curl and length. I got compliments and they really look like real lash extensions. Will definitely be buying them again!
LOVE these lashes have got
LOVE these lashes have got to be my favourite ones so far :heart_eyes:
I love this lash! Looks
I love this lash! Looks like extension lashes and the quality is excellent!!
Amazing Russian lashes
Amazing curl very good quality , look very much like Russian lashes :heart:️ love them !!!
Returning for more , easy purchase on the website came very quickly .
Look very expensive for such a little price !!!!
I absolutely love all the
I absolutely love all the lashes