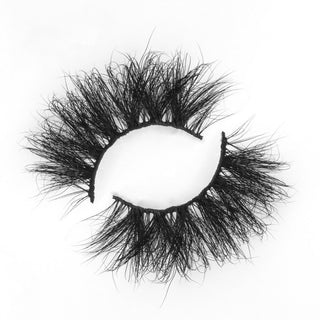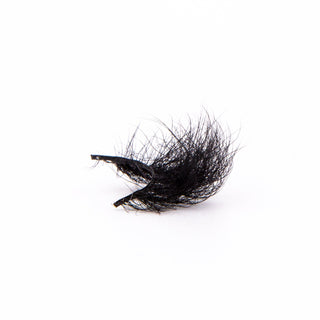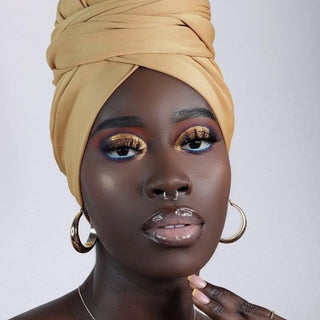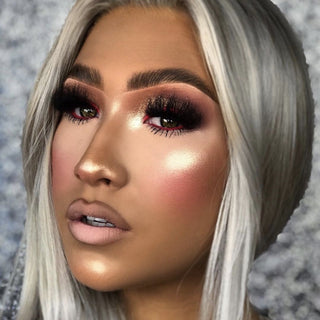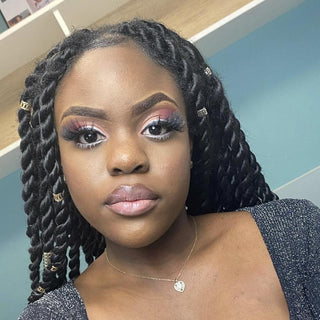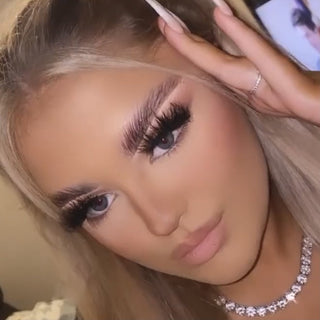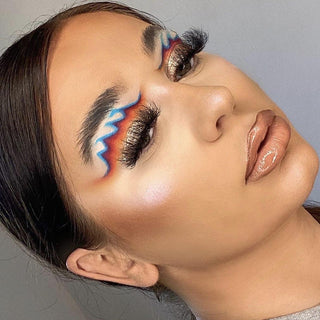 "I can't stress enough how much I love these lashes! I wear them everyday & even have strangers asking me where I get my lashes done. So easy to wear & look amazing. Please never stop making these!"
Patsy C
Loved, really easy to apply as the band is thin, found it best to cut a little bit of each end in order to make them fit but they honestly looked like extensions I usually spend £45+ a month on!
Madeline B
#doseoflashes
App section
Amazing
Always get my eyelashes from here absolutely amazing!! Quick delivery as well always the best quality I would never get them from anywhere else!
Love the effect this brings
Love the effect this brings out
it was really big &
it was really big & hard to make look nice on my eyes
Very flattering everyone comments on
Very flattering everyone comments on them