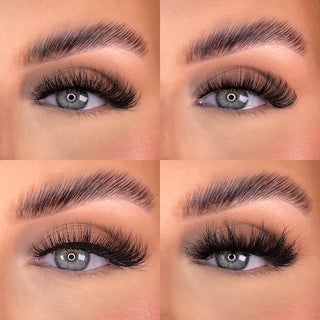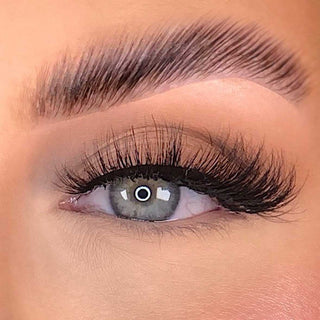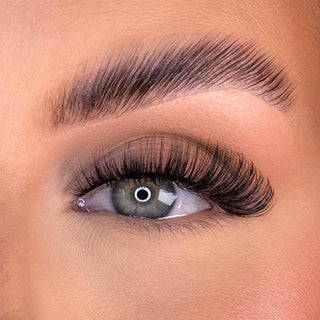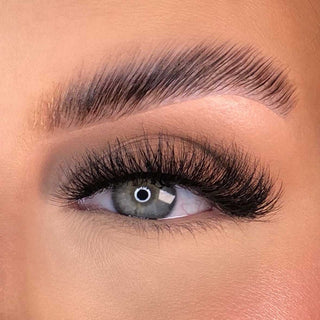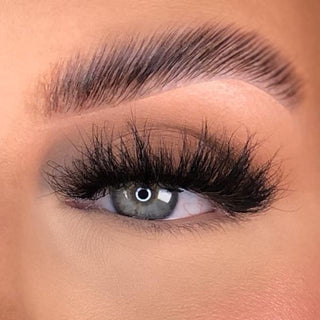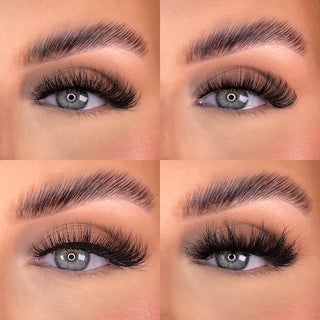 "I can't stress enough how much I love these lashes! I wear them everyday & even have strangers asking me where I get my lashes done. So easy to wear & look amazing. Please never stop making these!"
Patsy C
Loved, really easy to apply as the band is thin, found it best to cut a little bit of each end in order to make them fit but they honestly looked like extensions I usually spend £45+ a month on!
Madeline B
Reusable up to 30+ wears
Vegan & Cruelty Free
Salon Style Effect
No Damage To Natural Lashes
#doseoflashes
Love these lashes I never
Love these lashes I never use any other brand
So comfortable
My fav from the bundle was 420. The lashes feel so good and light on my lids all day. I have very sensitive eyes so I worry about lashes making my eyes water. They don't poke me when I blink or anything. They are flexible as well! Love the style.
Love these lashes !!! Can
Love these lashes !!! Can be dressed up or down.
The baddies are definately great
The baddies are definately great but found the others a lot more fake looking and heavy so not worn those yet
All these lashes were really
All these lashes were really good quality. Will definitely be buying the 420 and baddie lashes again as these were more of an everyday look. Perfect! :heart: