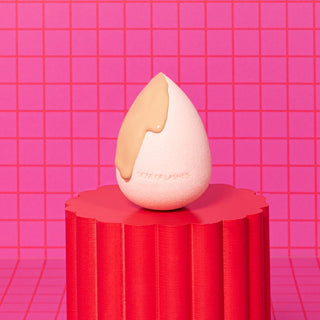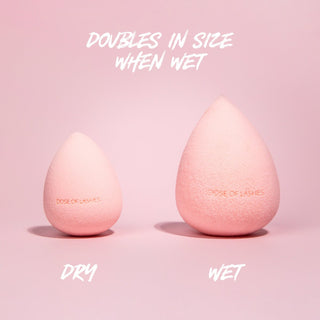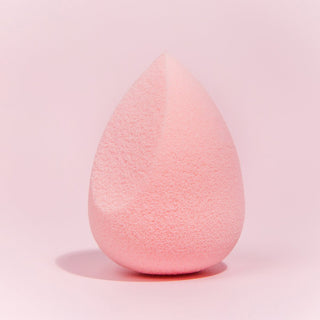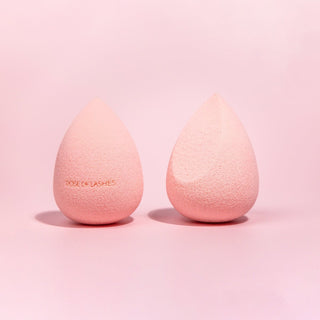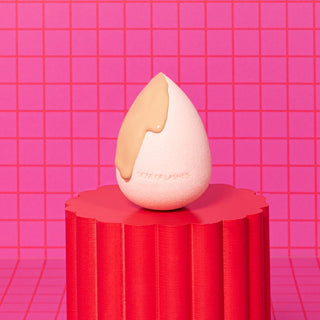 "I can't stress enough how much I love these lashes! I wear them everyday & even have strangers asking me where I get my lashes done. So easy to wear & look amazing. Please never stop making these!"
Patsy C
Loved, really easy to apply as the band is thin, found it best to cut a little bit of each end in order to make them fit but they honestly looked like extensions I usually spend £45+ a month on!
Madeline B
Reusable up to 30+ wears
Vegan & Cruelty Free
Salon Style Effect
No Damage To Natural Lashes
#doseoflashes
Baddie Blenders Amazing
These are the best blenders, I wouldn't go anywhere else for them now
Besr blender
Honestly the best blender
Best under eye blender there is!
I use this blending sponge damp to blend out my concealer and it blends like a babe in with my skin tint!! :u1F979: Comeplete game changer & so so soft.
Greatest sponge ever
This sponge is light and bouncy once wet, it's texture is soft but durable. It blends my foundation beautifully for that airbrushed and flawless finish. It is as light as air across my skin.
I highly recommend this product as I would never use another brand again!
Hands down my favourite beauty
Hands down my favourite beauty blender!