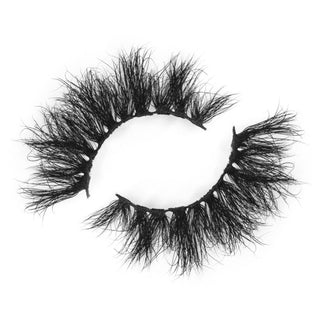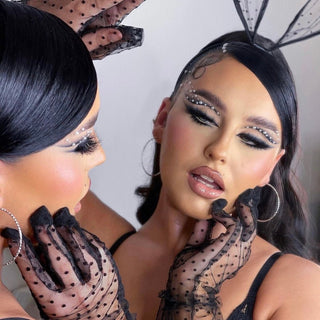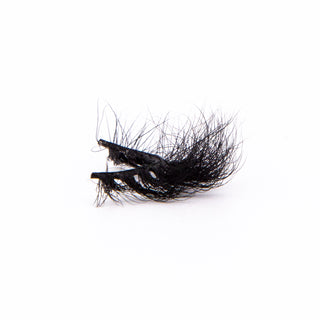 "I can't stress enough how much I love these lashes! I wear them everyday & even have strangers asking me where I get my lashes done. So easy to wear & look amazing. Please never stop making these!"
Patsy C
Loved, really easy to apply as the band is thin, found it best to cut a little bit of each end in order to make them fit but they honestly looked like extensions I usually spend £45+ a month on!
Madeline B
#doseoflashes
App section
My favourite lashes so far
Paranoia is perfect if you don't want too much drama , the length of these lashes is perfect and the fluffy soft texture means it doesn't irritate my eyes! Look long and natural, really happy with my selection and going to buy another 2 pairs of these alongside drip
One of the best lashes
One of the best lashes I've worn in a long time
So fluffy and beautiful, looks
So fluffy and beautiful, looks so good on the eyes and dramatic without being over the top!
My favesss
I love these lashes! They are cute asf, they aren't too long but they are dramatic :heart_eyes: i wear them for my photoshoots, also took them on holiday with me and they are still standing stong!
best lashes ive tried, super comfortable and light on the eyes will definitely be ordering again thank u so much🥰