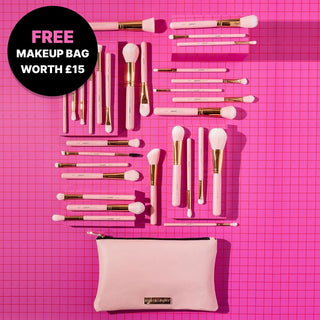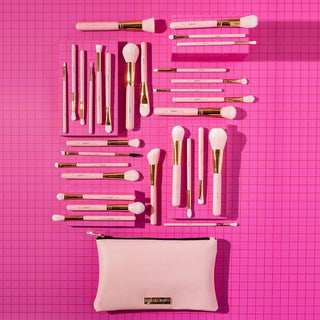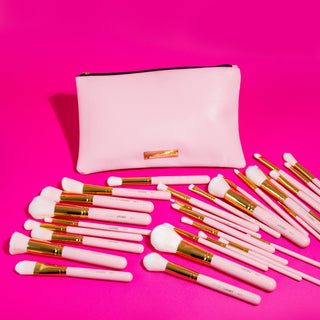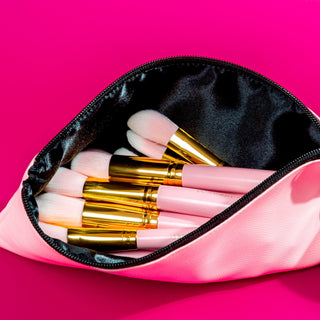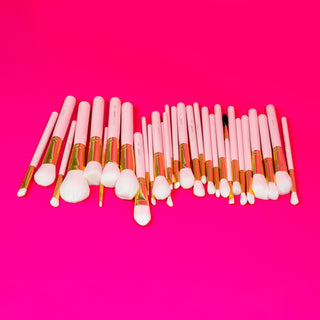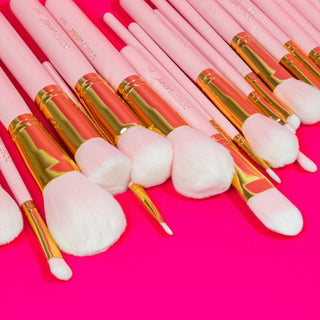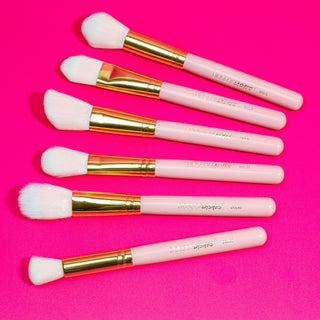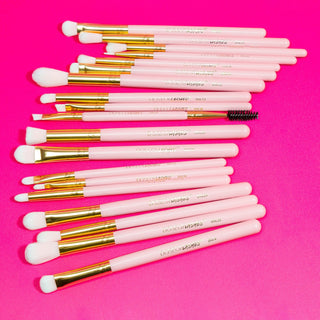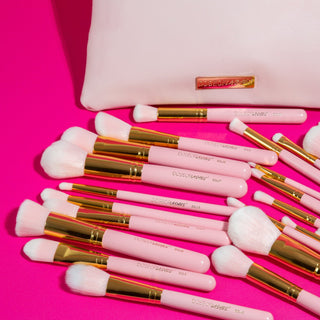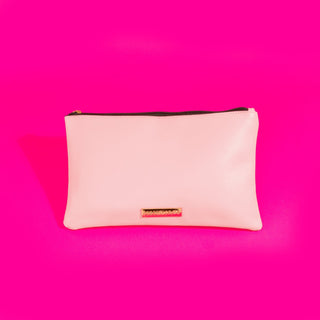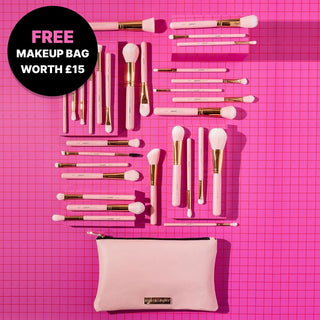 "I can't stress enough how much I love these lashes! I wear them everyday & even have strangers asking me where I get my lashes done. So easy to wear & look amazing. Please never stop making these!"
Patsy C
Loved, really easy to apply as the band is thin, found it best to cut a little bit of each end in order to make them fit but they honestly looked like extensions I usually spend £45+ a month on!
Madeline B
Reusable up to 30+ wears
Vegan & Cruelty Free
Salon Style Effect
No Damage To Natural Lashes
#doseoflashes
It's time to level up your make up skills!
I begged for this brush set to come back into stock after I purchased the 10 piece brush set and I'm IN LOVE! Excellent quality & a perfect pink brush bag to keep them all stored together. By far my favourite brand of brushes! Get yours today!! What are you waiting for!?
Best brushes
Ordered these brushes whilst in the sale and the quality of these brushes are incredible. Easy to clean and such a good selection of brushes included. Definitely would recommend
So soft and amazing
These are absolutely amazing. Wanted to wait till I had used them for a bit but I can say I love them :u1F970:
Amazing!
I've used the same brand of brushes for years but I love the lashes from here and saw the brushes so I wanted to try them and I'm so glad I did! They're super soft, comfortable to hold and they apply make up like a dream! I use these every day now when I do my make up, they really do make a difference to the coverage I can achieve and how my make up looks!
Best brushes I've ever used
These are the best brushes I've ever used. They are so soft and blend my makeup so smooth and flawlessly.