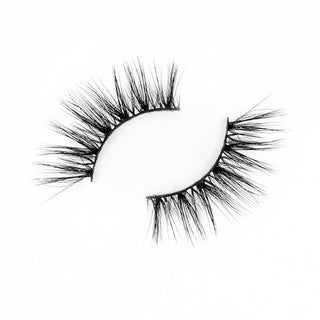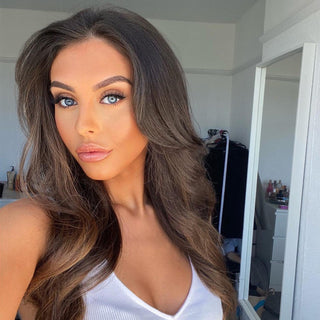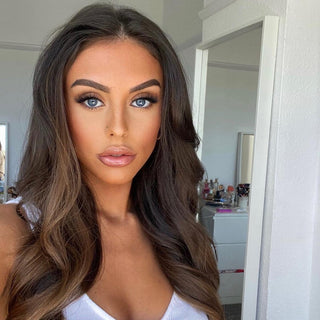 "I can't stress enough how much I love these lashes! I wear them everyday & even have strangers asking me where I get my lashes done. So easy to wear & look amazing. Please never stop making these!"
Patsy C
Loved, really easy to apply as the band is thin, found it best to cut a little bit of each end in order to make them fit but they honestly looked like extensions I usually spend £45+ a month on!
Madeline B
Reusable up to 30+ wears
Vegan & Cruelty Free
Salon Style Effect
No Damage To Natural Lashes
#doseoflashes
I asked them to send it to my new address immediately right after I ordered and accidentally put the old address but they still send it to the wrong one. Poor customer service
Hello, thanks for sharing your experience, and we genuinely apologise for the inconvenience. We understand how frustrating address changes can be, especially when timing is tight.
Unfortunately, your order was already in transit when we saw your email request to update. To avoid this in the future, we recommend double-checking your details during the order process.
We appreciate your feedback, and it's essential for us to improve. We value your business and hope your next experience with us is smoother.
Fit my eyelids well and got lots of compliments when wearing them
Was good just need more
Was good just need more practice with the lashes
Great for every day, daytime
Great for every day, daytime look. A subtle style. Nice and light.
Will order again.
First time wearing lashes again
First time wearing lashes again for years… wanted something natural! Not plastic looking! - found it :)